The People
"SOLD: Fighting the New Global Slave Trade" uses parallel story telling to step into the lives of three contemporary abolitionists in different countries.
Symphorienne Kessouagni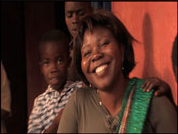 Symphorienne Kessouagni lives and works in a rural corner of Togo where children are sold to traffickers every day by their parents. These poor families find it easier to let their young children go, rather than bear the shame of being unable to care for them.
They'll send their children to live with a distant relative in big city or sell the children to a broker. Their hope is that the child will do small chores in exchange for school fees or job training, but that's not what happens. In many cases, the young boys are forced to haul heavy loads at local markets or work on farms for little or no pay.
Young girls are exploited as domestic servants.
The small staff of her organization, Le Bon Refuge, patrols the markets and streets where these young children are forced to work. After earning their trust, they are often able to help these children escape their "owners."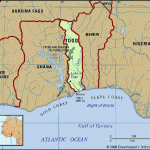 Often these children can't remember where they are from or who their parents are. If Symporienne and her team aren't able to return the children home, they locate a foster family or Symphorienne takes on the job of sheltering them herself. She currently takes care of more than 20 children.
The organization offers healthcare, education, psychological and spiritual support for every child they take in. They are also using microfinance to help the foster families plant and sell produce to be able to pay the children's school fees.
Sunitha Krishnan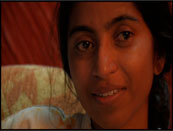 Sunitha Krishnan co-founded Prajwala, or "eternal flame," a group in Hyderabad, India that rescues women from brothels and educates their children to prevent second-generation prostitution. Prajwala runs 17 schools throughout Hyderabad for 5,000 children and has rescued more than 2,500 women from prostitution, 1,500 of whom Krishnan personally liberated.
Sunitha regularly lobbies officials to enforce anti-slavery laws and pushes police to bust-up brothels. When they don't move fast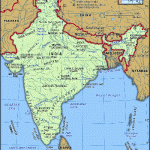 enough for her, she organizes her own brothel raids.
Sunitha doesn't believe in charity. At Prajwala's Asha Niketan center, young victims prepare for a self-sufficient future. They learn how to weld, start their own small businesses, including a printing press, and other skills that Indian women usually aren't taught.
Prajwal also unteaches them the sexualized behavior they learned in the brothel and works to find husbands for many of the former slaves.
Watch Sunitha speak at the TED conference.
Ansar Burney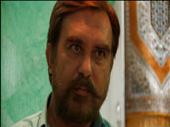 Ansar Burney is a Muslim attorney who had been called Pakistan's first human rights advocate. Imprisoned at age 20 for speaking out against martial law, Burney learned first-hand about the miserable conditions in Pakistan's prisons. This inspired his first campaign to help those falsely imprisoned and push for prison reform.
Since then, his work has expanded and his current focus is putting an end to young boys being sold or kidnapped to serve as camel jockeys in the Middle East. Brokers convince poor families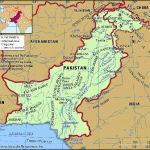 to sell their tiniest boys, promising that the children will be shepherds or work in the homes of sheiks. Instead, they're forced to ride and race on camels as jockeys. Strapped onto the camels for the entire day, many boys suffer permanent damage from electric shocks used to keep them on the camels. Others die after falling off the camels during races.
The United Arab Emirates passed a law in 2005 outlawing the use of these young boys. But there are thousands of young boys still missing and little evidence to suggest that those returned home are receiving any kind of care or rehabilitation.